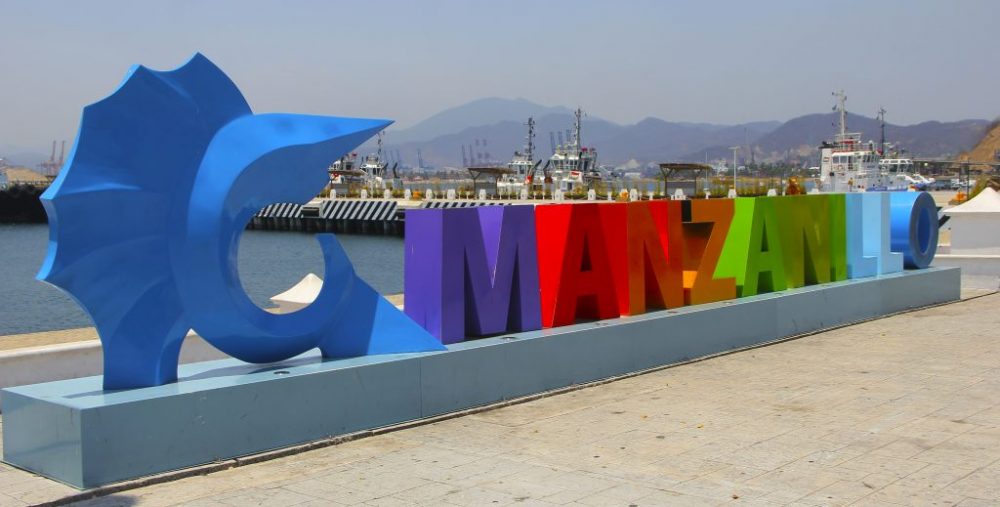 Manzanillo is a special place at the Pacific Coast of Mexico. A place full of history, a touristic destination in which you can try delicious dishes, enjoy magic sunsets, have fun and feel the soft touch of the sea foam.
Let's talk about Manzanillo, a city with an important commercial harbor for imports and exports. Thousands of products of all varieties enter and leave through this
natural wonder located between Manzanillo and Santiago bays.