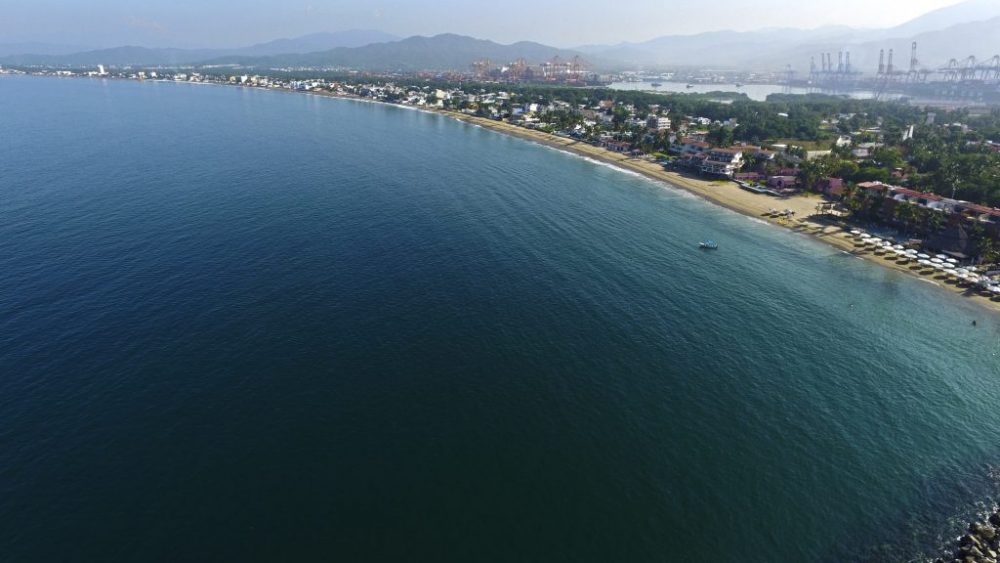 Talking about bays, you cannot miss the one in Manzanillo. Thereyouwillfindthefollowingbeaches: Las Coloradas, El Viejo, Ventanas, Las Brisas, San Pedrito, Playa Azul, Las Hadas, Salahua y La Escondida.
Do not forget to visit the downtown boardwalk, place of the fiscal pier and the inner harbor. At the other bay, Santiago, you will find wonderful beaches: La Audiencia, OlasAltas, Santiago, Miramar y La Boquita; you will be able to swim, sunbathe, fish, dive, surf, snorkel or sail and
enjoy amazing landscapes.
You should not forget to visit Espiritu Santo boardwalk, named after the first boat that arrived to Manzanillo.